Family owned and operated business for over 30 years
Hooligan's Pub & Eatery has been around for over 25 years. Being a young "Hooligan" himself, it was easy for the owner to come up with the name. (Now he's just an old "Hooligan") It is also very easy to say, if you come in alone, you will leave with a few new friends. We still have several customers who were here on the first day with us. We are also proud to have several employess with us who have been here over 10 years; a great accomplishment for the restaurant industry. We've been through a lot of changes and improvements, but it always comes down to one thing:
EXCELLENT FOOD AND EXCELLENT SERVICE!!!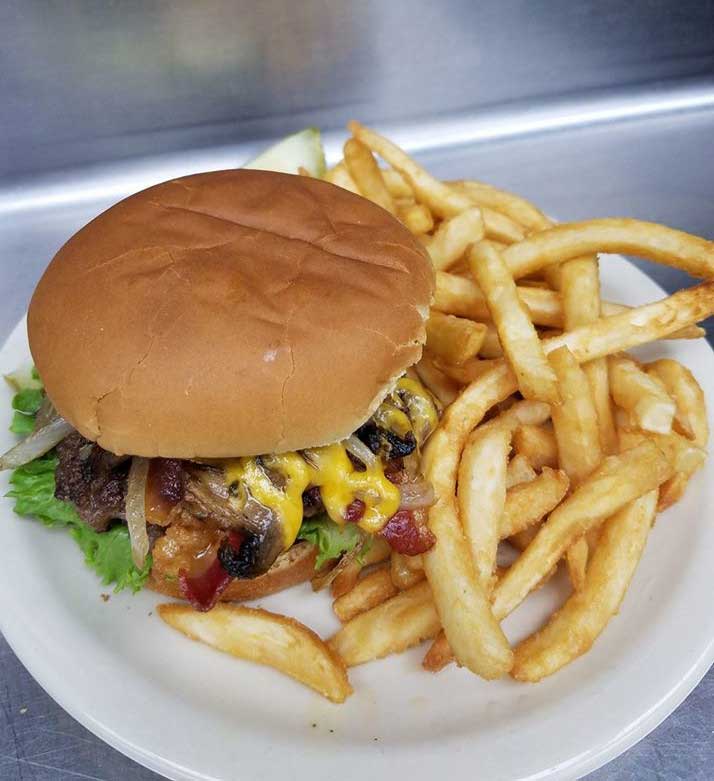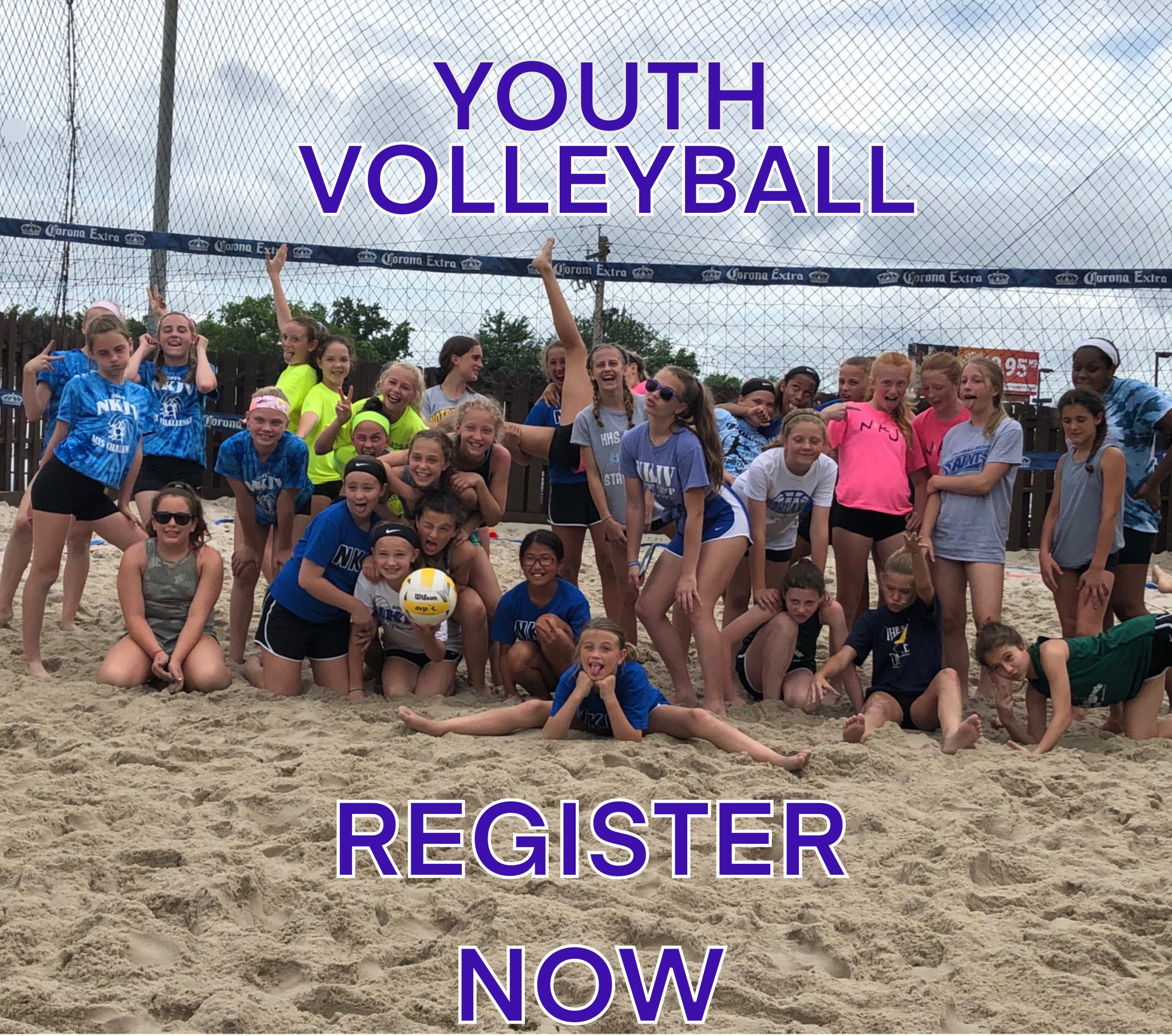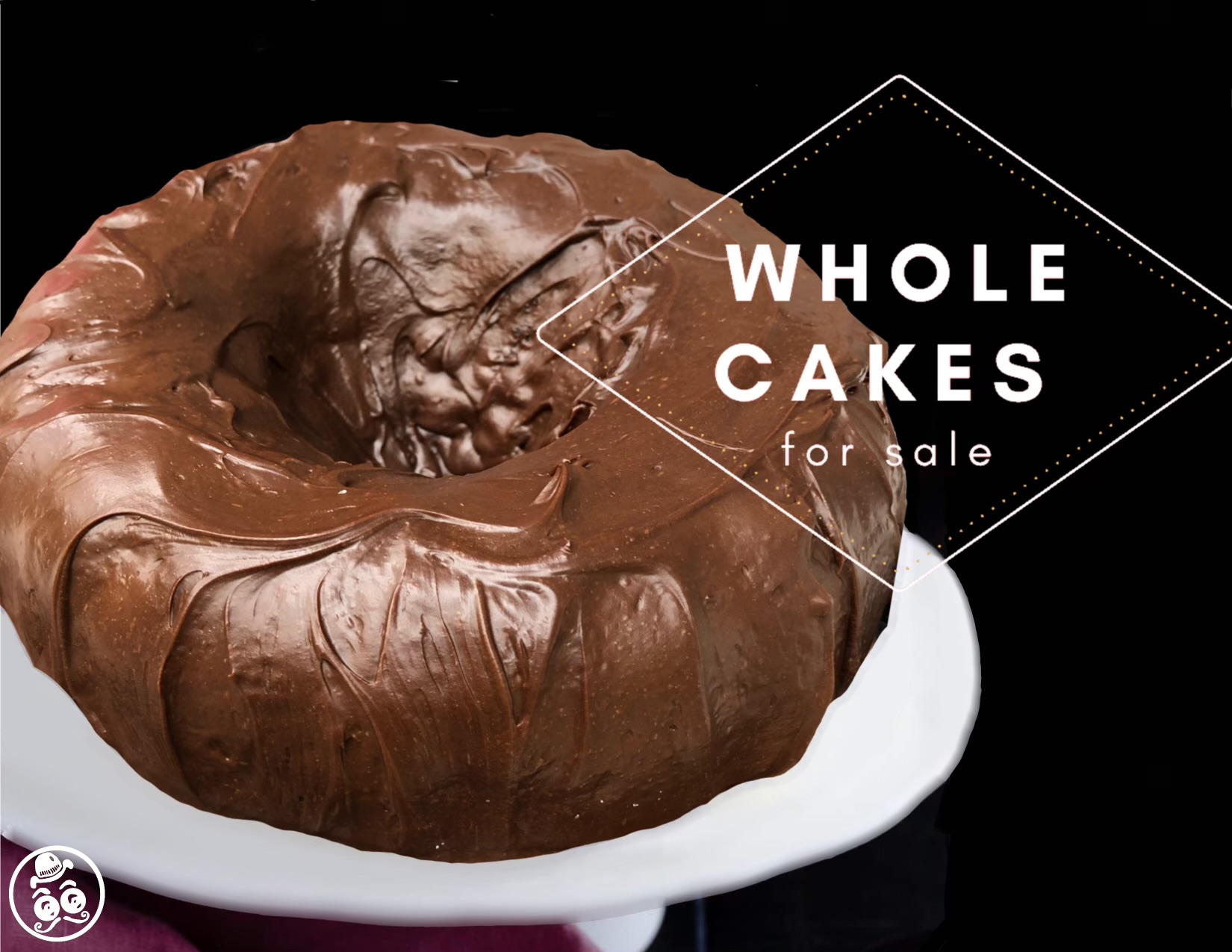 So I'm a first-timer and I was sitting at my hotel and a gentleman walked out and asked him who he was with he told me hooligans pub and then he gave me a brief description about the menu and referred me to the website so I gave them a call very nice on the phone btw 👍 usually when I'm a first-timer somewhere I order something simple this time I ordered their deluxe cheeseburger delicious I have to say it was definitely one of the best burgers I've eaten in a long time I highly recommend this place and I will definitely be going back again and anytime I'm in this area I will definitely be going back they just earned themselves at lifetime customer ✨
I love this place… a friend took me here about a year ago and I fell in love with their wings; now I go every time I want wings. They have music, food, and drinks. You can shoot pool or play volleyball in the sand. You can eat in or carry out. The employees are nice and it's family friendly, so you can bring the kids. And it's clean!