Hooligan's Pub & Eatery has been around for over 30 years. Being a young "Hooligan" himself, it was easy for the owner to come up with the name. (Now he's just an old "Hooligan") It is also very easy to say, if you come in alone, you will leave with a few new friends. We still have several customers who were here on the first day with us. We are also proud to have several employess with us who have been here over 10 years; a great accomplishment for the restaurant industry. We've been through a lot of changes and improvements, but it always comes down to one thing:
EXCELLENT FOOD AND EXCELLENT SERVICE!!!
Our Chicken Wings are SECOND to NONE in comparison to the "other" ones in Cincinnati. We have actually won several awards for our food items:
Our Ribs won 1st place in "The Great Ohio Rib Cook Off".  Cincinnati Magazine says:  "BBQ Ribs: a reason to cheer at Hooligan's Pub". They are mouth watering, fall off the bone delicious. If you are interested in trying the best ribs in town, you HAVE to try ours.
Our Award Winning Hooligan's Banana Peppers placed in the appetizer category at the Taste of Cincinnati. They are like nothing you have ever tasted before.
We also have home made Award Winning Carrot Cake, placing in the dessert category at the Taste of Cincinnati. We have people travel from miles away just for a piece of our Carrot Cake.
As you can see, it is very important to us that we serve delicious food and these are only a few of our fabulous menu items. Please check out the rest of our menu and you better come HUNGRY!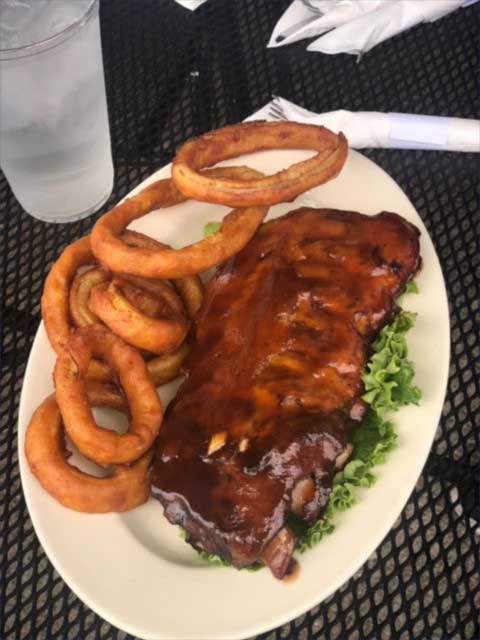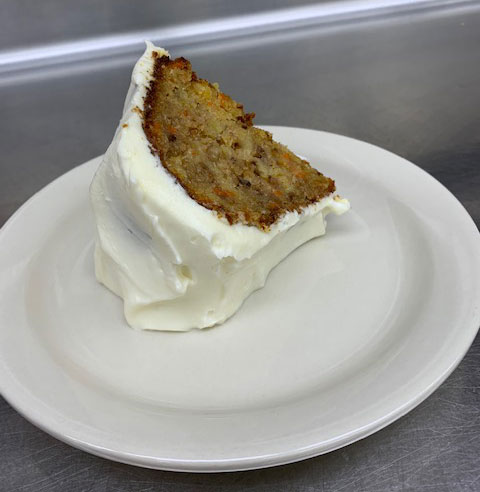 We Cater!
We also can cater your party here or at your location!
We deliver our full menu – breakfast, lunch and dinner – ALL DAY LONG.

7 days a week
11am-2am
$10.00-$20.00 minimum + $3.00 maintenance and fuel charge (depending on the area)
PLEASE DON'T FORGET TO TIP YOUR DRIVER!